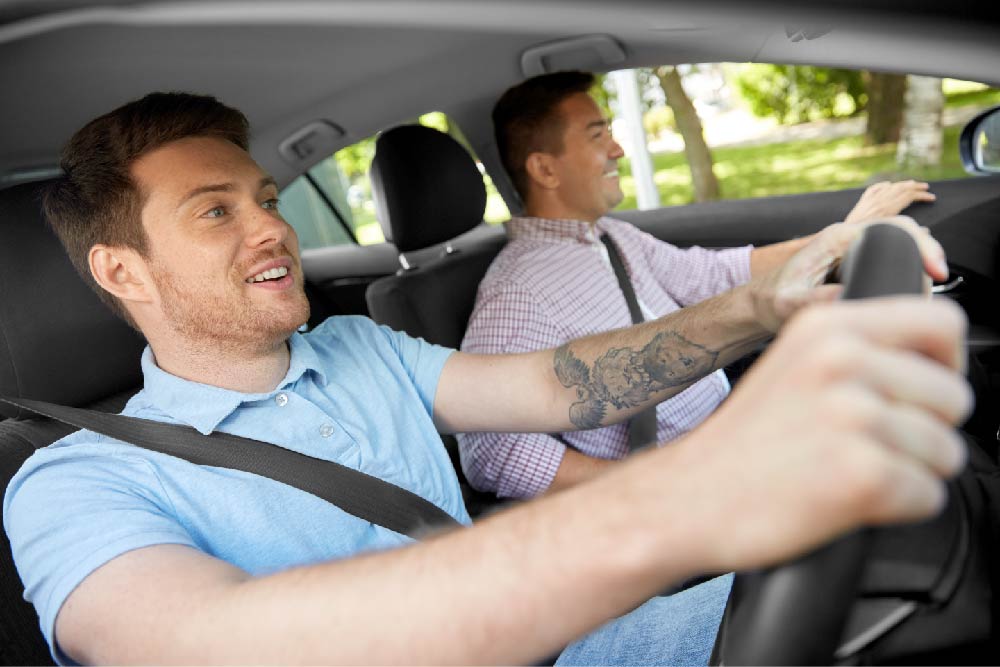 Just starting out, returning after a break, or just wanting to maintain your momentum?
Sometimes it can be difficult just trying to find the time in your busy day or week.
We offer a wide choice of lessons and time slots to suit your schedule.
Whether it is finding your first instructor or booking another session with your favourite instructor?
Choose from a wide range of hours across seven days a week or by appointment we can even help you catch-up on a few missing 'night' hours!
Or perhaps you have a few questions – then feel free to call anytime during business hours and we'll be pleased to help.
Book your Hourly driving lessons so quick and easy, in just few minutes – online 24/7 – all done!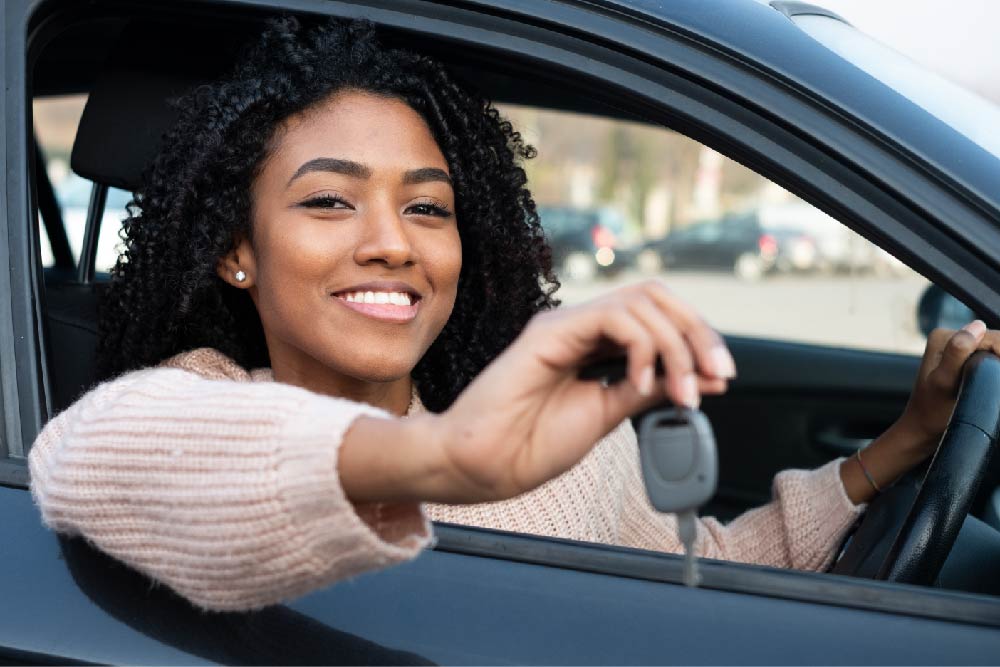 Learning to drive for the first time can be stressful for students and their parents or partners in fact, everyone!
Students are typically on a big learning curve while their supervisors, parents or partners, are under equipped to teach driving – given it's often a long time since they learnt to drive.
As qualified Keys2Drive instructors we are uniquely positioned to help students and supervisors in the learning to drive process – helping to diffuse what can often be a stressful time (at the very beginning).
To explain the Keys2Drive program is specifically designed to assist students and their supervisors work better together with a view to creating better, safer learner drivers.
Choose one of our Keys2Drive offers to diffuse your stress, get everyone understanding each other's perspective and working well together.
Book your Keys2Drive lesson so quick and easy, in just few minutes – online 24/7 – all done!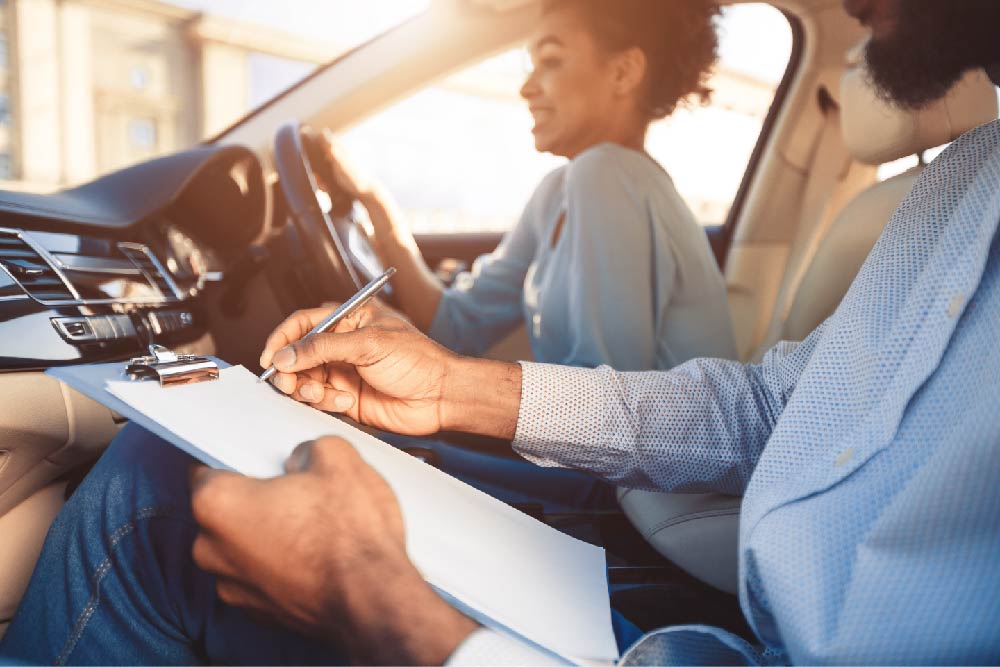 Nearly at 100 hours or perhaps you have already submitted your logbook?
Quite possibly, it's been some time (80 – 90 hours ago) since you last practiced with a driving instructor?
Or maybe you may have never had a driving lesson before?
Or perhaps you have an overseas drivers licence that you need to transition across to Queensland?
Regardless we can help you benchmark yourself against the requirements of the practical driving test.
Firstly, we will review your driving skills and address any areas of weakness and/or concerns you have plus any bad habits you may have picked up along the way, with a view to improving your overall test readiness.
While the practical driving test seeks to replicate real world driving situations the Test has some specific requirements your instructor will guide you through.
Finally, you get to draw upon our intimate local knowledge of your Test Centre – helping you avoid or at least, be familiar with some of the trickier bits you might encounter on the day.
Book your 'Test Ready' lesson so quick and easy, in just few minutes – online 24/7 – all done!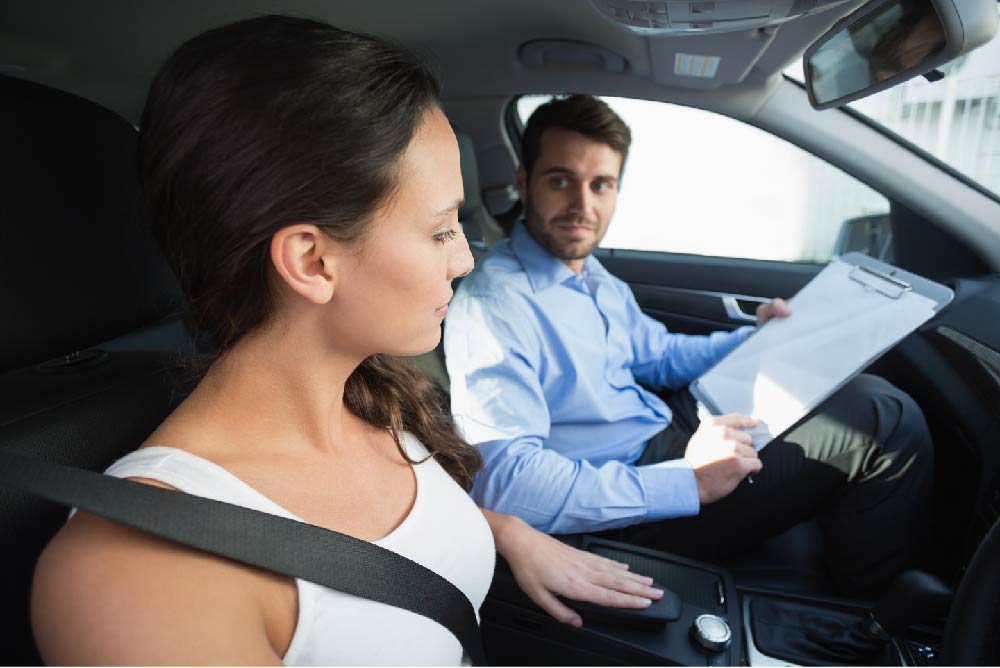 The big moment is just around the corner and now you need to turn all that practice into success!
So you will not only need to get to the Test Centre but have the use of a car for your practical driving test?
We can assist on the big day – by picking you up for a little practice or refresher along the way before you arrive at the Test Centre and letting you loose with the examiner in your instructor's car.
The benefits of booking a test package with your instructor include the use of familiar vehicle together with the opportunity to ask a few last minute questions and do a few practice manoeuvres along the way.
Lastly, our instructors make excellent support on the 'big' day because we know our students and their concerns, combined with our knowledge about each Test Centre and the overall Test process – will help you to remain calm and get across the line.
Book your 'Test Day' package so quick and easy, in just few minutes – online 24/7 – all done!